Deeco Hose & Belting has been serving the South Plains and surrounding communities with quality products and outstanding service since 1979.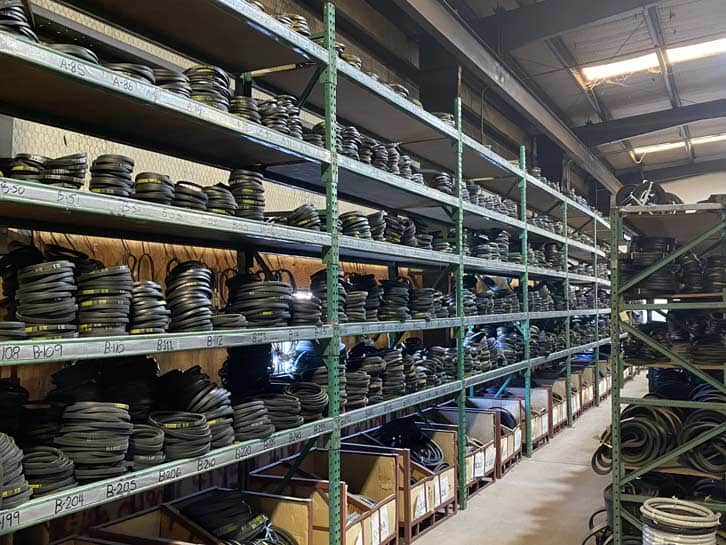 We stock too many hoses to mention them all, but material handling is what we do! We also stock many styles of conveyor belts, which we cut and lace to customer specifications, with same-day service. For hose or conveyor belts, Deeco is the one-stop shop for your material handling needs. Give Deeco a call and experience the Deeco difference.

Deeco is also now pressure testing and certifying hoses. We can pressure test hydraulic hose up to 40,000 lbs. We can also pressure test chemical hoses and tag with a custom stainless steel certification tag containing any information needed.
Your one-stop shop for your material handling needs.
We serve the agriculture, oilfield, construction, food & beverage, aggregate, and fuel delivery industries.